wherethegirlsgo and Homoground Present: All-Female Band Music Event Next Saturday
wherethegirlsgo and Homoground are proud to present "The Mitten Sessions" featuring Mitten, Melissa Li & The Barely Theirs and G.U.T.S.
Start the night with lady bands - Tiik, Melissa, and MITTEN (the latters are from Brooklyn).  The all-female music event is happening Saturday night, July 16th, at Gold Leaf Studios from 8:00 p.m. to 11:00 p.m.  The cover online is $7, and if you buy at the door, it is $10.
End the night with DJ dance after party and super cheap beer and hot music or what have you for $5 if you can't make the event.
Beer/Wine/Hard Liquor will be served at the event.
WE ARE CURRENTLY LOOKING FOR SPONSORS FOR GIVEAWAYS AND PRIZES!!! Check out the Press Release for more information. We will display your logo on all our publication materials.
*******************************************The Bands**********************************************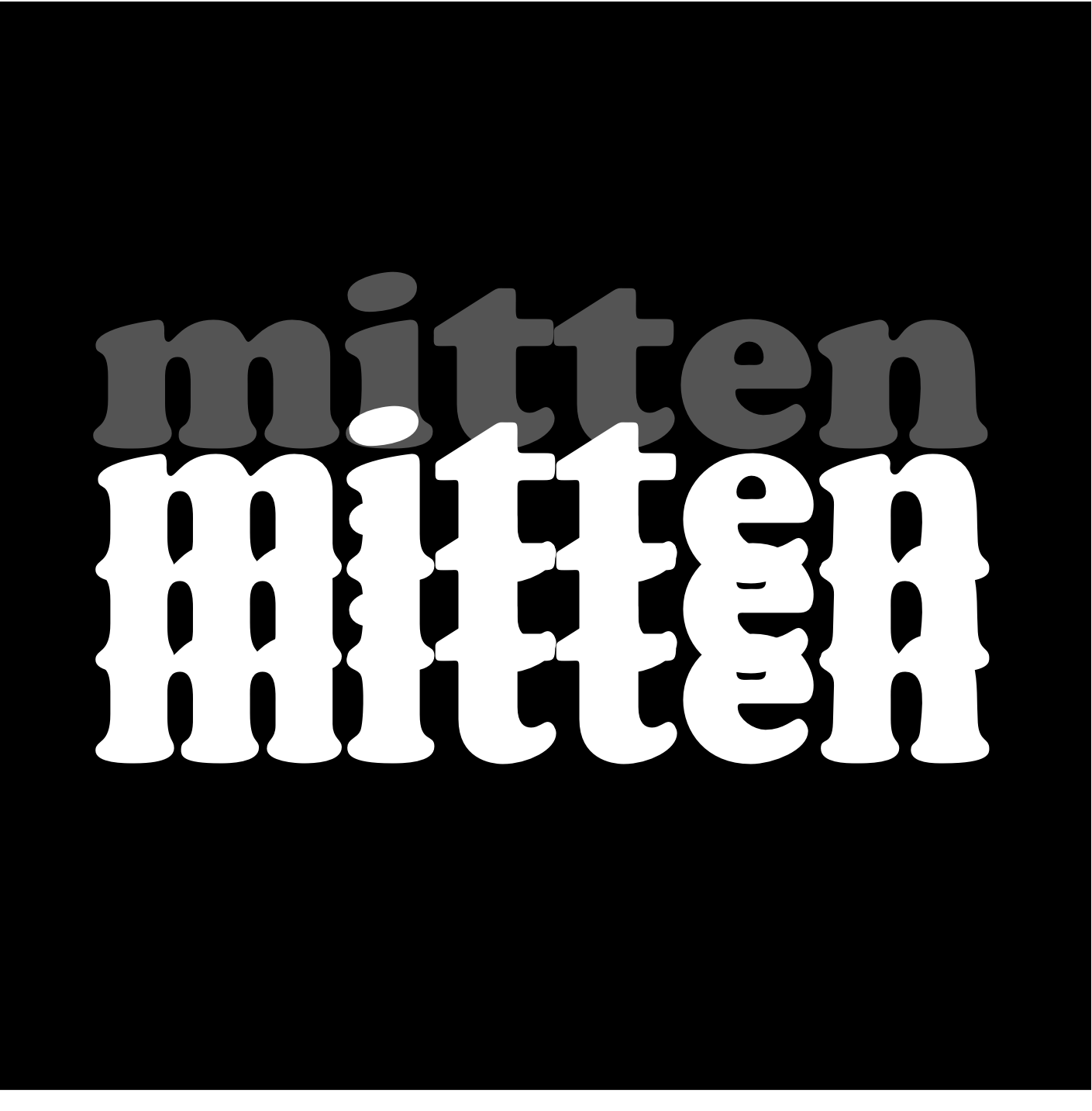 Mitten is a NY indie pop band The duo completed a shimmering collection of songs during 2010, composed entirely over email, whose lyrics were written on buses and at rest-stops between Brooklyn and Boston -  which were produced, recorded, and mixed in Katcher's Manhattan office.
Joined on-stage by percussionist Ryan Fitch (Son Lux), Mitten debuted their energetic live show via a fortuitous opening gig for MEN and The Shondes.
Check some of their music.
Alongside candid yet charming lyrics, Melissa Li combines no-holds-barred song-writing with danceable, pop production. Li released her solo debut 2 Seconds Away in 2008, the year she joined Kit Yan in forming the Good Asian Drivers, which has since become a nationally-renowned music/poetry trio. The band released, Drive Away Home in 2009, which received glowing reviews from Curve Magazine, Bitch Magazine, and scores of online and print publications. The Good Asian Drivers has been lauded by the press for their groundbreaking performance, and scored a nomination for an OUTMusic Award for their activism.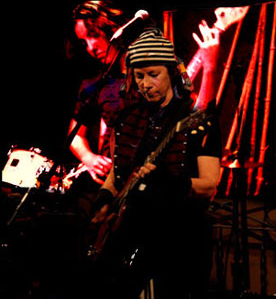 G.U.T.S. is a DC-based alternative rock band born in 2009.  Check out their music & videos on their Myspace page. Their songs express life, love, passion, social injustice, flip flops, mouse drops & pickles in a pie.